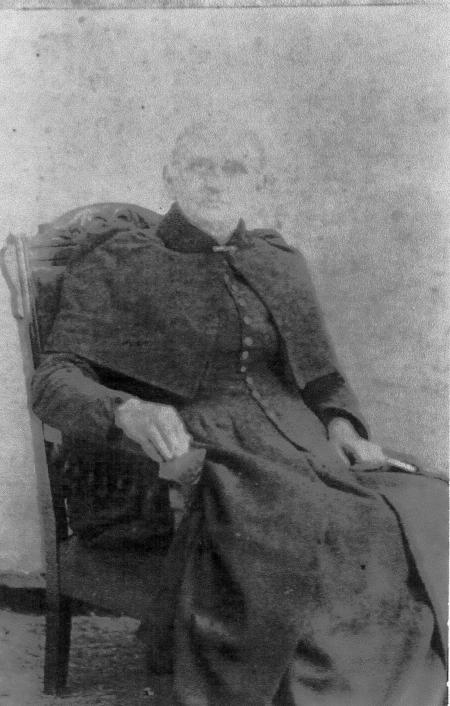 Elizabeth Ann McMath was the wife of William M. Chambliss, Sr. and daughter of Hachaliah C. McMath and wife Elizabeth Harbuck.

William Chambliss, Liza McMath Chambliss' husband, was a son of Jesse Chambliss and 1st wife Nancy, whose parentage is still unproven.(Anyone having information about Nancy including her final resting place please contact Ray Faircloth.)

Eliza McMath Chambliss, wife of William and mother of sons Needham J. Chambliss, Joseph Chambliss, William Chambliss Jr., Jesse H.Chambliss and Purifoy Legrand Chambliss; and daughters Melissa Ann, Nancy Ann, Elizabeth Ann and Marietta.

Eliza and Jesse are all buried at Shiloh Baptist Church Cemetery in SumterCo.

Information and photo provided by Ray Faircloth.