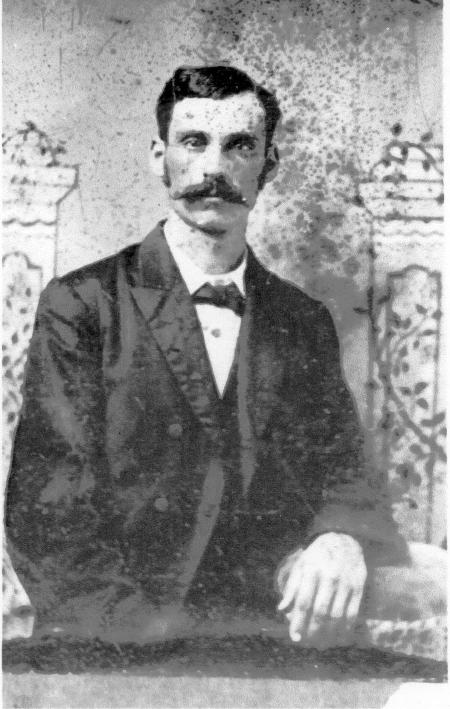 Needham J. Chambliss, son of William and Eliza McMath Chambliss. He is the brother of Joseph Chambliss, William Chambliss Jr., Jesse H.Chambliss, Purifoy Legrand Chambliss, Melissa Ann, Nancy Ann, Elizabeth Ann and Marietta.

Needham lived in Waynesboro, Mississippi and was the first mayor of that city.

Information and photo provided by Ray Faircloth.